Software Outsourcing Services
Software Outsourcing Services
Han Gia Group offers high quality software outsourcing services to clients worldwide, we're located in Ho Chi Minh City, Vietnam, which is considered as one of the top software outsourcing countries in SEA.
With a passion for excellence, we deliver high-quality software outsourcing services with exceptional skills, talents and a proven approach. We are also a trusted software outsourcing company with well-established global capabilities, quality standards and delivery processes that guarantee business values.
We believe that the key factors to successful software outsourcing services are a talented team and efficient processes. High quality deliverable is the output from the combination of a great team following equally great processes. We have a team of 150 software engineers who are experts in modern web and mobile apps development technologies, cloud migration, ML, AI. Most of them have the fluent English communication skills for smooth collaboration with overseas customers.
Successful work
with
Happy clients
Successfully
completed
Finished projects
We have more
than
Skilled Experts
We have more
than
Happy Partners
We started from an idea, grew into a purpose, became a goal, and then a reality.
During that journey, we have helped many enterprises and startups follow a similar path, and met a lot of great people in the process.
We know that timelines and budgets are important and not an optional guideline to follow, so we treat them with the utmost respect.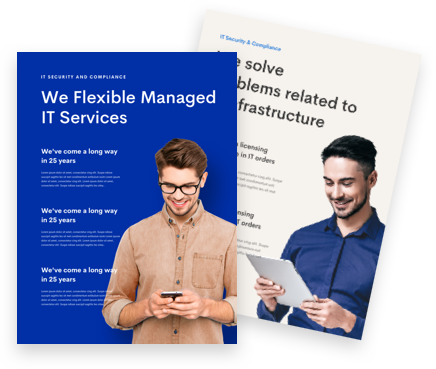 Our Expertises

ASP.NET APPLICATION DEVELOPMENT

PHP WEB DEVELOPMENT

.NET CORE

IOS APPS DEVELOPMENT

ANDROID APPS DEVELOPMENT

UX/UI DESIGN

REACT JS

ANGULAR

JAVA

RUBY ON RAILS

PYTHON
AWS

AZURE

GOOGLE CLOUD PLATFORM

JAVASCRIPT / NODE.JS
Testimonials
What do people praise about Han Gia Group?

Nanu Printing Saigon
Project Manager
Working with @Han Gia Group is like having a family member who can fix everything.

Vung Tau Tourist
Vice of Director
The project team is very responsible for their work and would recommend solutions in the interest of the client. The team also responds very quickly to requests, bugs, and questions.

Its a complete piece of mind working with Han Gia Group team. Prompt in response and quality of work is also great.

I discovered @Han Gia Group services by chance on the Internet to find a suitable IT services provider. This must be fate, not an accident at all.

Ascenx Technologies
IT Manager
There are thousands of IT service companies in the Viet Nam. But there's nothing like @Han Gia Group. Their popularity and reputation are just evident.

B.C. Murphy Wall-Bed Ltd
CEO
I've been working with over 5 IT companies on more than 10 projects of our company, but @Han Gia Group is one of the most impressive to me.

P&D Cosmetics Co., Ltd
CEO
IT service is not an easy path to follow. But these guys can make it to the top with premium services and dedicated customer support.