Web Application Development
Web Application Development
We are highly proficient with custom web application development using .NET, NodeJS, Java, PHP and other modern front-end technologies (Angular, ReactJS, Jquery, HTML5, CSS3…), which makes us the ideal candidate for your web application development projects.
Having 12 years offering custom web application development services, what makes us become the first choice of our clients in the world is our great attitude in finishing web application development projects with high quality and on budget. That has not been changed since day one!
Successful work
with
Happy clients
Successfully
completed
Finished projects
We have more
than
Skilled Experts
We have more
than
Happy Partners
Custom Web Development Services – Why Us?
– Bespoke solutions for you
– We keep abreast of the latest techniques and technologies in .NET, Java, PHP, Angular, ReactJS and other modern front-end technologies
– Performance oriented application development through frameworks that are reusable and ready for code integration
– Proficiency in technical aspects and experience in technologies like SOA, cloud and mobile enabling
– Effective framework implementation
– We use a Test Driven Development approach to provide best results
– We deliver capabilities on a global scale
– Delivery of output within deadlines through use of Agile practices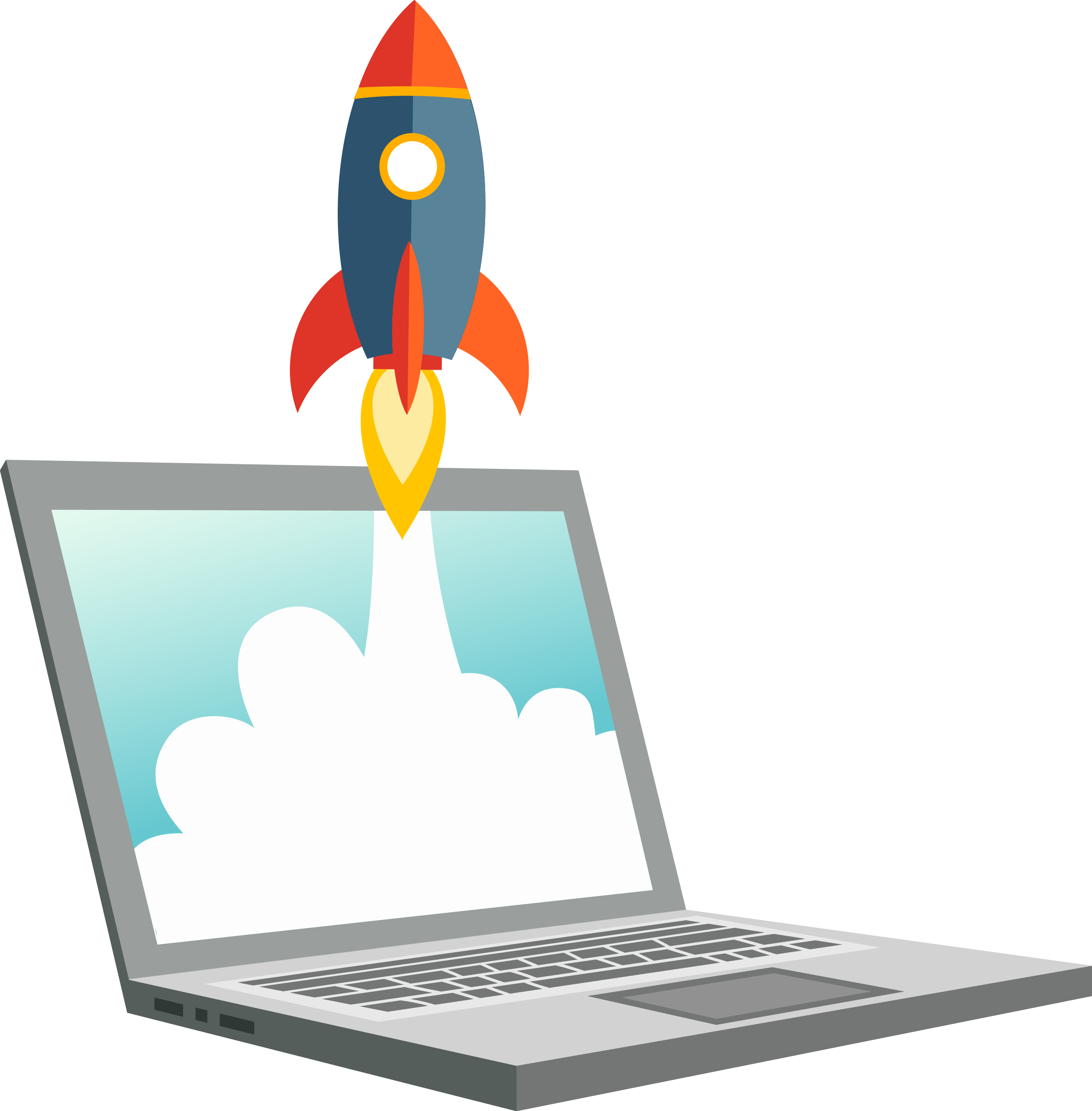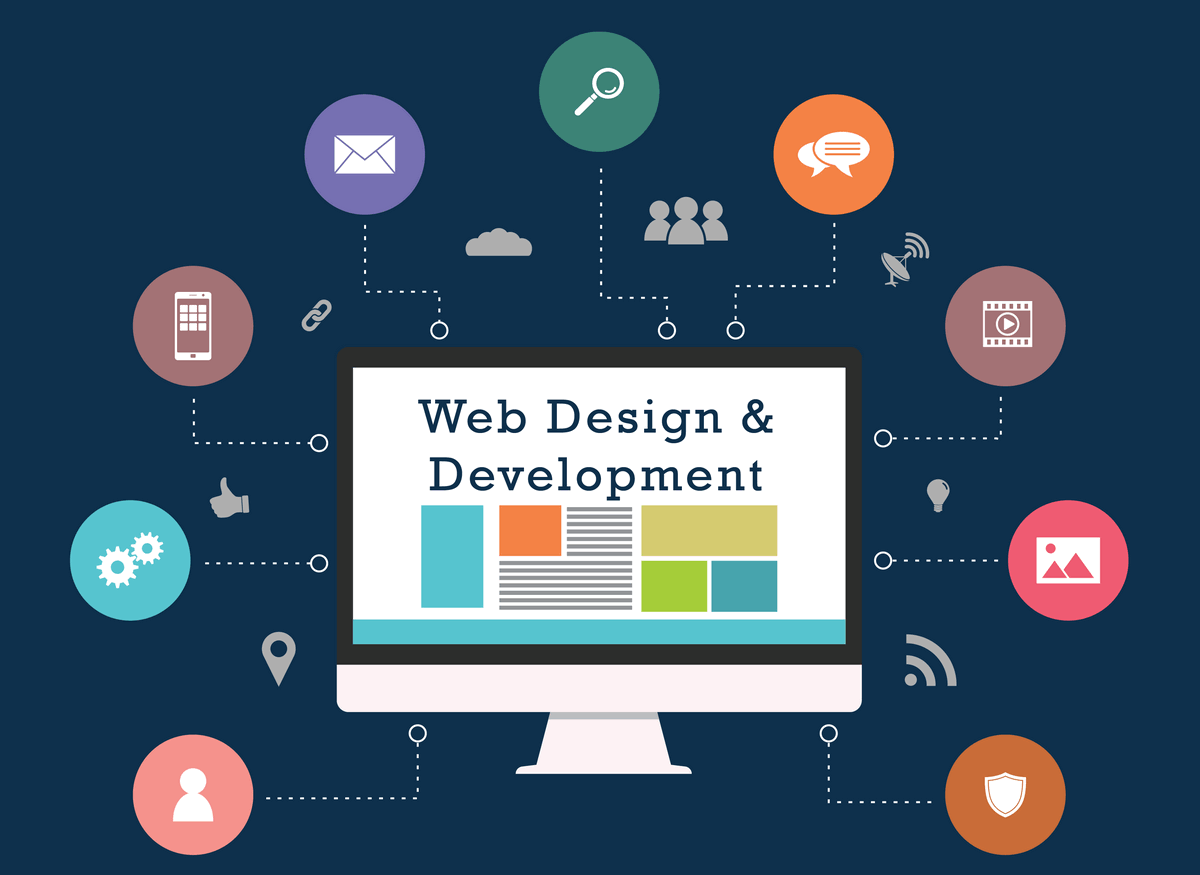 What You Can Expect From Our Web Development Services
– Thorough understanding of your business logic, and close cooperation with you to clarify every single detail of your requirements
– Private, in-progress viewing during design and development
– Excellent, fast loading, modern design
– Content management system to easily edit your website
– Professional stock photography as needed during design, to help establish site theme
– Basic search engine optimization to help you rank better
– Site map to help visitors find what they are looking for
– User-friendly/SEO-friendly navigation menu
– Email/information request forms to allow visitor feedback and inquiries
– Free minor changes for two weeks following launch of new site
– Upload to your website host when going live
– Ongoing support for questions and issues
Top Web Development Services
– Enterprise application integration
– Migration of legacy applications to modern technologies
– Web Application Development
– Development of existing web applications
– Programming using .NET, NodeJS, Java, PHP
– Custom web-based product development
– Database development – MySQL, MS SQL Server, MongoDB and Oracle
– Windows application development
– Web Services based application development
– Mobile web applications development
– E-commerce web applications
– Custom web-based product development
– AJAX web-based applications
– Implementation of payment gateway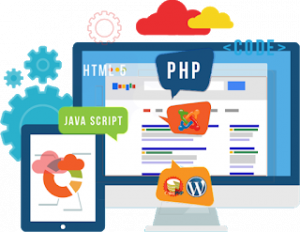 Main Web Development Technologies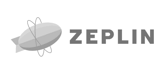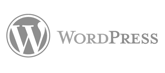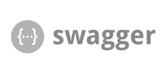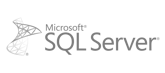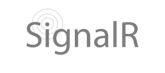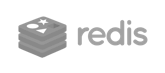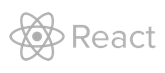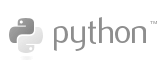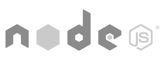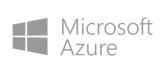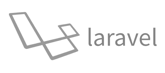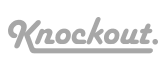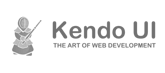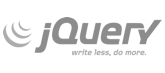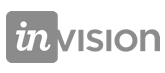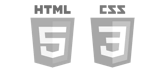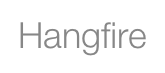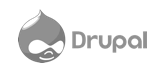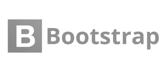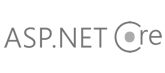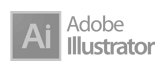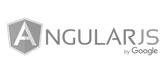 Testimonials
What do people praise about Han Gia Group?

Nanu Printing Saigon
Project Manager
Working with @Han Gia Group is like having a family member who can fix everything.

Vung Tau Tourist
Vice of Director
The project team is very responsible for their work and would recommend solutions in the interest of the client. The team also responds very quickly to requests, bugs, and questions.

Its a complete piece of mind working with Han Gia Group team. Prompt in response and quality of work is also great.

I discovered @Han Gia Group services by chance on the Internet to find a suitable IT services provider. This must be fate, not an accident at all.

Ascenx Technologies
IT Manager
There are thousands of IT service companies in the Viet Nam. But there's nothing like @Han Gia Group. Their popularity and reputation are just evident.

B.C. Murphy Wall-Bed Ltd
CEO
I've been working with over 5 IT companies on more than 10 projects of our company, but @Han Gia Group is one of the most impressive to me.

P&D Cosmetics Co., Ltd
CEO
IT service is not an easy path to follow. But these guys can make it to the top with premium services and dedicated customer support.